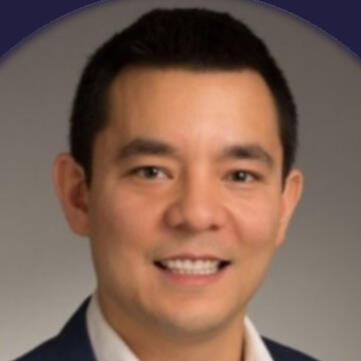 Hi, I'm Max
One of the best experiences I've had in my life has been volunteering at the Mary Brennan Inn, a soup kitchen located in Hempstead, New York.I started volunteering here in my youth when I would go with my Grandmother, who was a full-time volunteer.I knew I would learn about the homeless community on Long Island and potentially some useful cooking skills, but I never thought I'd learn as many fascinating things as I did.Here's what I learned...
Are you looking for talent? Reach out to me.
Maximillian K. Hill: I'm a student of leadership and serve as a business development specialist at No Degree Inc.
I have years of experience in the Technology and Digital Security industries.
During my career, I have held positions in business development, finance, and project management at companies like Gemalto Inc. (now Thales Group) and OMNI Solutions Group.
I'm very proud to be a first-generation college graduate, earning a Bachelor's Degree in Business Administration from Loyola University.
Testimonials
Maximillian is one of those rare talents few of us have the opportunity to collaborate with.I've had the pleasure of collaborating with Max on extraordinary projects requiring deep thought and analysis, which resulted in developing actionable, tactical steps leading to superior outcomes.As a Team member/leader of projects requiring extraordinary consultancy skills and the ability to adapt to any tense situation, Max has the goods.He is goal-oriented and action-driven.I highly recommend Max to any enterprise requiring his technical knowledge, soft skills, commitment, and meticulous approach to problem-solving.Jer Ayles
[email protected]